Adjunto la carta publicada por el Comite Amplio Para la Busqueda de la Equidad (CABE) reaccionando a la informacion publicada en la prensa sobre los legisladores del PPD que acordaron no tocar los proyectos relacionados a los derechos de la comunidad LGBT.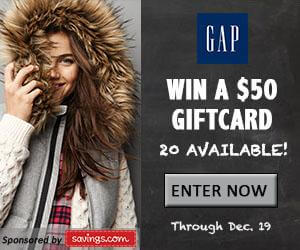 Let's stay in touch! Please like and follow me in these Social Networks. I hope you enjoy my posts and share them with your friends. Thank you
Meryland Cuevas, is an Award-winning Latina Influencer, Content Creator, Brand Ambassador & Social Media Strategist. She is also a Certified Transformational & Assertiveness Coach, Public Speaker and Author. Let's connect on Social Media, I promise you will always get good stuff from me.
"Dreams have no expiration date"